This Costume Shop Offers Its Clientele A Chance to Have a Taste of History with Its Range of Handmade Medieval Costumes
The online store offers a rich array of options for creatives to build different looks from their favorite D&D class to a historical knight or noble
Social media has been abuzz with trending challenges and viral recreations. Lovers of films and books now have the opportunity to express their creativity and love for such amazing stories through numerous social media platforms. The medieval and fantasy genre is one of the widely acclaimed and impactful genres stirring courage and hope in the hearts of fans. While people are inspired by medieval and fantasy stories, on the other hand, they are limited by the resources required to recreate the looks of their heroes. The new Fell & Fair line of handmade medieval costumes is filling this gap by bringing Hollywood-level costuming to everyone.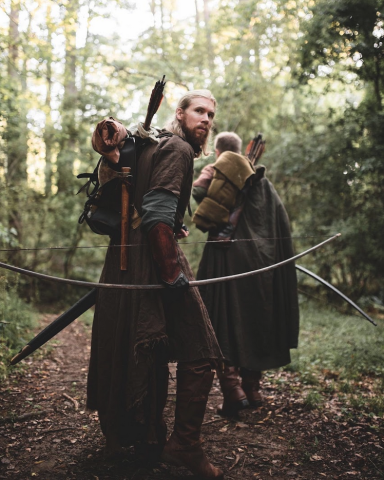 This initiative was birthed by Fell & Fair founder Zan Campbell, who witnessed a costume disconnect between box-office films and what he could purchase online and decided that everyone should have the chance to tell their own stories using excellent-looking costumes. Speaking on his brainchild, the founder of Fell & Fair had this to say, "You can often buy movie props from popular movies such as swords or wands, but I wanted the full outfit. I wanted a cloak that was more than a piece of plastic tied with a string. I wanted something that would not look out of place in Lord of the Rings or Game of Thrones. So where are the options for us regular people? Or for Indie or student filmmakers who want good costumes but don't have a Hollywood budget?".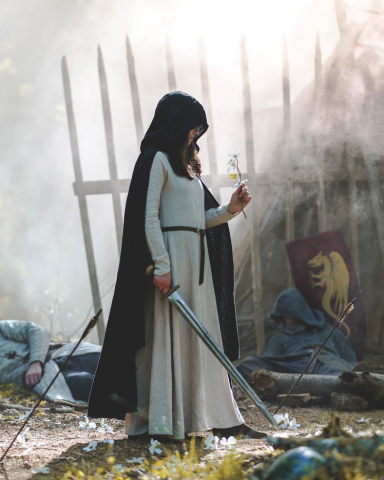 Campbell's question has been answered, as the company's new site, shop.fellandfair.com, now has a retail line inspired by its most popular costume creations for film and television. The costumes on the Costume Shop website are made from the same materials that were available in medieval Europe, including linen, leather and wool. Furthermore, the company's talented costume team pays attention to the littlest details, as the pattern and materials make each clothing item feel like a piece of lost history.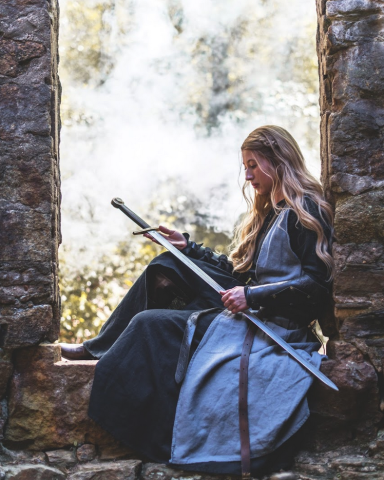 For more information, please visit www.shop.fellandfair.com or @fellandfair.shop on Instagram, TikTok, and YouTube.
About Fell & Fair Productions
Zan Campbell is the CEO of Fell & Fair Productions. Zan is a retired U.S. Navy Helicopter Pilot who started Fell & Fair in 2015 with the goal of bringing his love for living history, fantasy, adventure, and craftsmanship together to build a long-lasting community for individuals who share the same passions. He hopes to harness his love for great stories and turn that into empowering people.
Media Contact
Company Name: Fell & Fair Productions
Contact Person: Zan Campbell
Email: Send Email
Phone: 8644029576
Country: United States
Website: www.shop.fellandfair.com