Experience Fast and Secure Packing Services With Dragon Star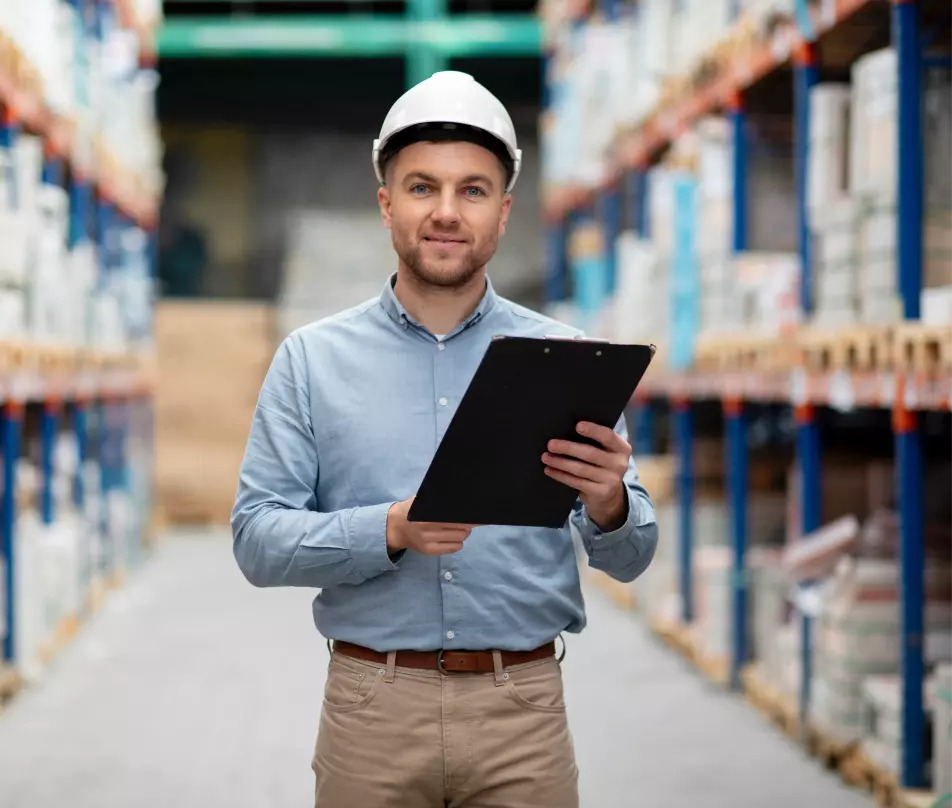 Dragon Star, one of the leading packing and moving service providers in the UAE, offers the best relocation services for industrial and residential relocations. There are many factors that make Dragon Star stand out from the ordinary.
Why Should You Choose Dragon Star?
Relocation is undoubtedly not an easy piece of the pie. If the moving chores are not planned and organised in advance, there is a high chance that things get messed up. Fast and secure packing and moving is one of the key elements that make us the best in the industry. To ensure that all things are delivered smoothly and securely, Dragon Star makes use of the latest technologies and equipment. A well-experienced team of trained professionals who has years of experience in handling even the most delicate and fragile items with care can give you a stress-free packing and moving experience. We provide expense-friendly and flexible scheduling options, and that is why we have a long list of happy customers. No two moves are ever the same! Whether you need some help with loading and transportation or are in search of the best full-service packing and unpacking, we have the right tools and sources to get the job done right!
Well-Trained Specialists
We have a group of professionals with years of robust expertise and talents that will do everything it takes to provide our clients with top-notch services. For over a decade we have demonstrated our ability to excel in every mission we tackle. We guarantee that every procedure step is carried out professionally, keeping our clients constantly updated on every essential detail. We ensure that the cargo gets to its destination as soon as possible by using the best practices and strategies we have honed over the course of our decades-long operation. With Dragon Star, you will receive superior relocation services that meet the highest norms of quality.
In addition to its cutting-edge packing and moving services, we also provide a number of other affordable and reliable solutions, such as warehousing, lashing and securing, lifting and loading, and many more, without compromising the quality. Get in touch with our adept specialists and let them ease your move! You may learn more about our services at dragonstarshipping.com.
Contact us:
Visit: https://dragonstarshipping.com/contact-us.php
Ph number: +971 4 88 595 11, +97156 500 3233
Mail: [email protected]
Media Contact
Company Name: Dragon Star Shipping LLC
Email: Send Email
Phone: +97156 500 3233
Address:WO-8, FAB Properties, Dubai Investment Park – 1 P.O.Box – 392088
City: Dubai
Country: United Arab Emirates
Website: https://dragonstarshipping.com/packing-and-moving.php