POSH Unveils KF94 Designer Masks: Redefining Protective Fashion in the USA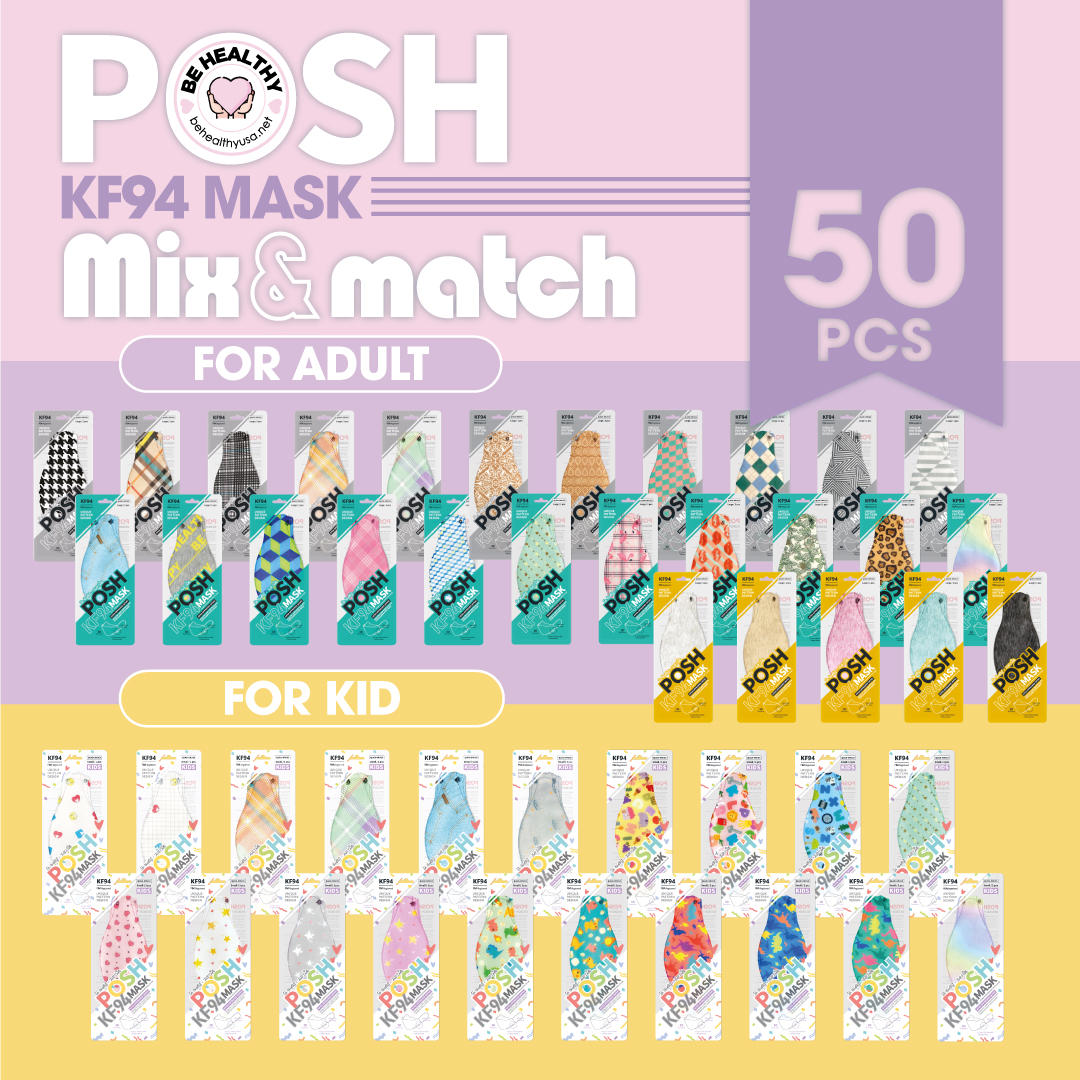 PALISADES PARK, NJ – May 12, 2023 – POSH, a premium brand committed to health-conscious innovation, is proud to announce the launch of its KF94 Fashion/Design Masks. The move marks a new era in the fusion of style and safety, promising to keep allergy and infection-causing airborne particles at bay, all while promoting fashionable trends.
This KF94 mask, which adheres to the high standards set by the Korea Filter efficiency of 94%, balances functionality with style in an unprecedented way. The designer mask's chic aesthetics are a refreshing addition to the otherwise monotonous realm of protective gear. With POSH, safety doesn't need to be devoid of style.
Fashion enthusiasts and health-conscious individuals alike can now enjoy the best of both worlds. The POSH KF94 masks not only elevate users' style quotient but also provide the assurance of exceptional protection against harmful particles. No longer is mask-wearing a mundane routine – with POSH, it is an opportunity to express one's individuality and maintain optimal health.
The fashion mask is available in a range of designs, including the popular 'Brooklyn A01' model, which can be viewed on the brand's website. The complete collection is accessible at https://behealthyusa.net/collections/posh.
"Designing the POSH KF94 masks, we wanted to challenge the norm," says Daniel K Ohn, a representative for Be Healthy USA. "We believe that protection doesn't have to be boring. With our masks, we're empowering people to stay safe, be stylish, and make a statement all at the same time."
The designer mask is available in packs of 10. Accompanying this press release are images of the product in various designs and packaging options.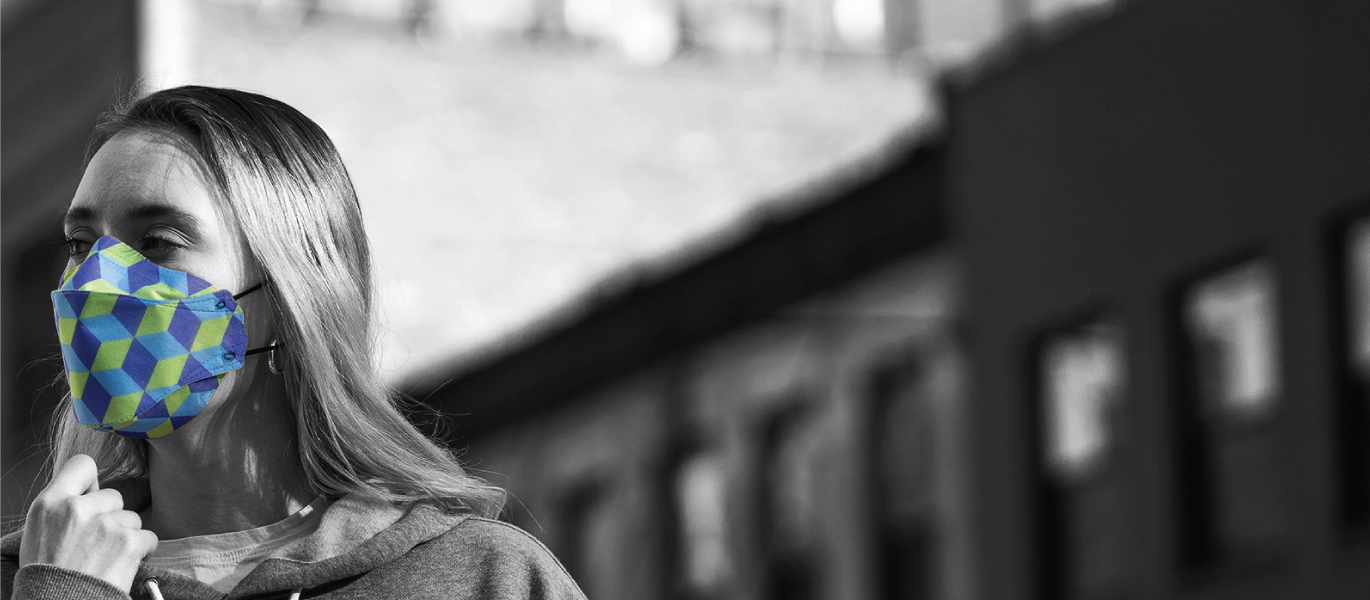 About Be Healthy USA:
Be Healthy USA is a premier health and wellness company committed to providing innovative solutions that enhance the quality of life. The company's diverse product range blends high-quality materials, state-of-the-art technology, and unique design elements to deliver uncompromising protection and style.
For further details on the POSH KF94 Fashion/Design Masks, please contact:
Media Contact
Company Name: Be Healthy USA
Contact Person: Daniel K Ohn
Email: Send Email
Phone: (201) 482-0813
Address:324 Broad Ave.
City: Palisades Park
State: NJ 07650
Country: United States
Website: https://behealthyusa.net/