Fabian Bischof: Young Entrepreneur Takes TikTok Marketing to the Next Level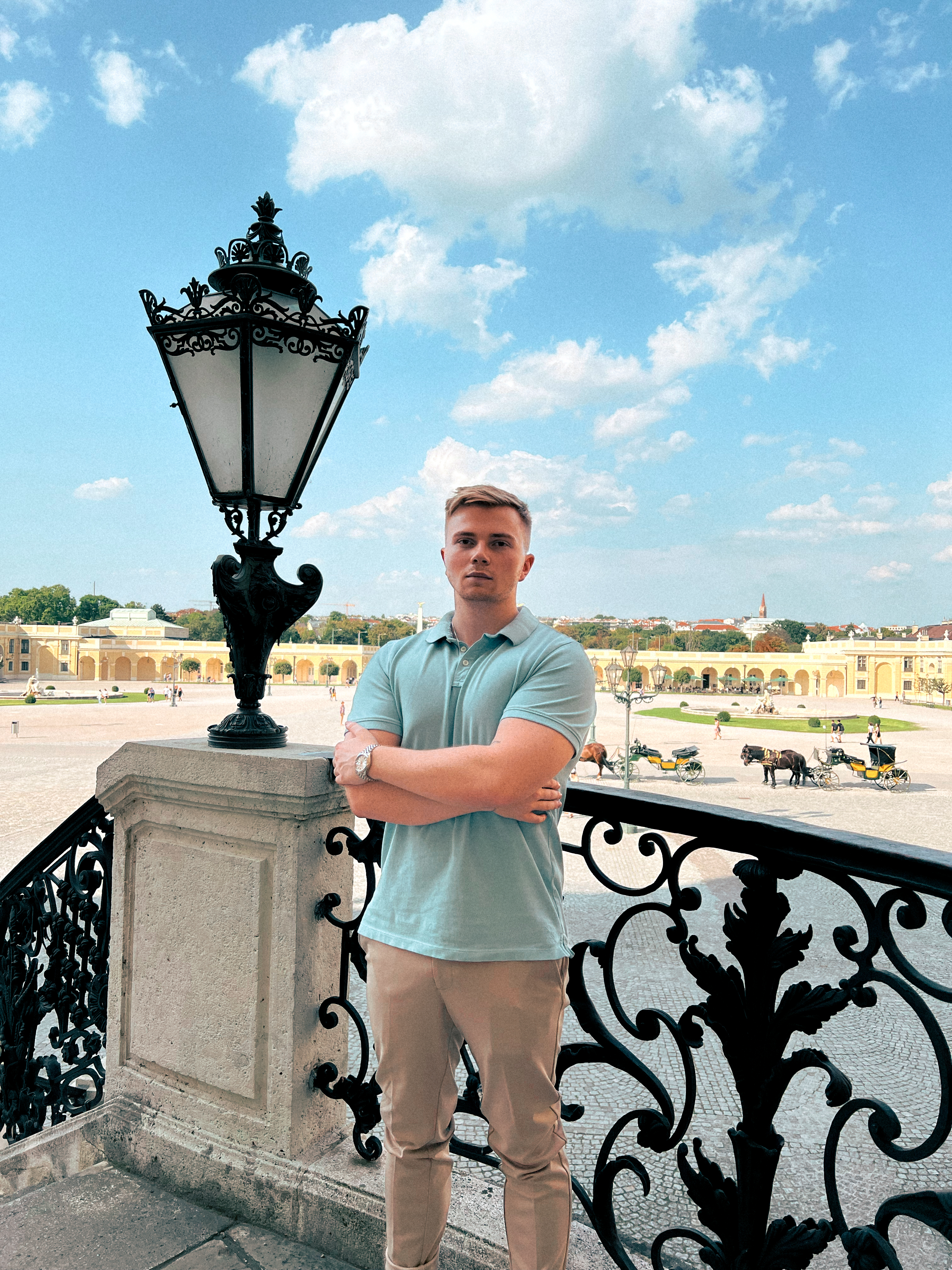 Meet Fabian Bischof, a 23-year-old entrepreneur from Röhlinghausen, Germany who started his social media management agency and dropshipping/e-commerce business last year. With a passion for helping people and making their lives better and easier, Fabian specializes in creating content lists for his clients on TikTok, selling trending products, and providing valuable marketing strategies.
Fabian Bischof is a young entrepreneur who is making a name for himself in the world of social media management and e-commerce. Born and raised in Herne, Germany, Fabian started his first business, a social media management agency, in July of 2022. He followed this up with another venture in September/October of the same year, delving into the world of dropshipping/e-commerce.
Prior to starting his own businesses, Fabian worked for nearly two years in an IT company named Platri IT GmbH as a recruiter/business developer. Although he didn't have formal training or education in this field, he was given a chance by a contact who believed in him. This experience allowed Fabian to gain valuable skills and insights that he could later apply to his own businesses.
As the founder of a social media management agency, Fabian's main job is to create content lists for his clients on TikTok, helping them gain more attention and grow their audience. He also sells products that are trending on the platform. Through his work, Fabian aims to help people make their lives better and easier, and he finds fulfillment in doing so.
What sets Fabian apart from other entrepreneurs is his drive and determination to succeed. He loves what he does and has a passion for creating new businesses that can make a positive impact. He plans to create many more businesses in the future and is committed to making a difference in the lives of others.
Fabian's hard work and dedication have paid off, allowing him to achieve some significant milestones at a young age. He recently flew first class for the first time on his birthday while in Dubai, which he counts as one of his best achievements. He had bought his first Rolex watch a month earlier and ordered his first supercar in November of 2022. These accomplishments are impressive, but for Fabian, the true reward is the freedom he has gained from his businesses. He can work from anywhere in the world and travel to any place he desires, allowing him to experience true freedom and live life on his own terms.
In addition to his entrepreneurial pursuits, Fabian enjoys living a life of luxury, as evidenced by his acquisition of a Rolex watch and supercar. However, he recognizes that true success is not measured solely by material possessions but by the ability to make a positive impact on the world.
Fabian's journey serves as an inspiration to others who aspire to create their own businesses and live life on their own terms. Through hard work, dedication, and a passion for what he does, he has achieved success at a young age and is poised to make an even greater impact in the years to come.
Media Contact
Company Name: HYPE PR
Email: Send Email
Country: United States
Website: www.hypekoolar.com