Afrococoa Introduces A New Sound With The Release Of "Gbola Palliative"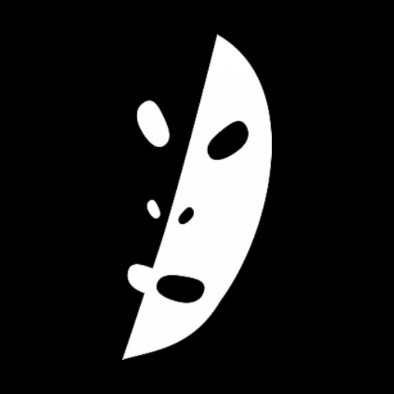 AFROCOCOA'S NEW MUSIC RELEASE, "GBOLA PALLIATIVE" – Out Now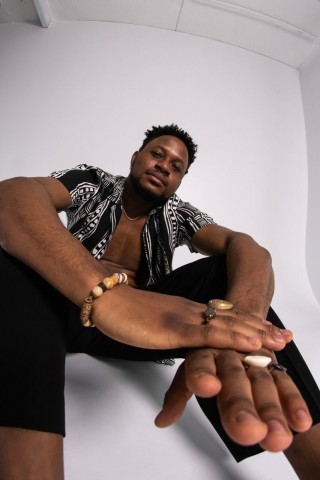 Minsk, Belarus – Afrococoa, the dynamic music band led by Nigerian singer-songwriter Osagie Ojea, is proud to announce the release of their new single "Gbola Palliative". With its unique fusion of Afrobeat, Highlife, Jazz, Reggae, Dancehall, Moombathon, and Amapiano sounds, Afrococoa has been making waves on the music scene since its inception in Minsk, Belarus.
Inspired by legendary musicians like FelaKuti, Afrococoa's music embodies the spirit of Africa while infusing modern sounds that make it stand out in the crowded music industry. Over the past six years, the band has played over 250 concerts in Minsk, and has gained popularity throughout Europe, performing in countries like Netherlands, Lithuania, and France.
In December 2019, Afrococoa released their debut album "Champion from Africa," which received widespread critical acclaim. Since then, the band has released two more albums, and they are currently working on a new one that is set to be released this summer.
On April 21st, 2023, Afrococoa released their latest single "Gbola Palliative", which features a unique blend of Amapiano sound. The song is about a man being a gentleman to his lady and taking care of her in every possible way. The band has also released an accompanying music video that showcases the beautiful lyrics and stunning visuals.
"We are thrilled to release our latest single 'Gbola Palliative' to the world," said Osagie Ojea, lead singer of Afrococoa. "Our music is all about bringing people together and spreading positivity, and we believe that this new single embodies that spirit perfectly. We hope that our fans enjoy it as much as we enjoyed creating it."
Afrococoa is known for its energetic live performances, and they plan to bring that same energy to their upcoming tour. The band is set to perform in various cities across Europe, and fans can expect to hear their latest single, "Gbola Palliative", as well as other fan favorites.
For more information on Afrococoa and their music, check the music video on youtube https://youtu.be/0AtOiEmvHZ0
visit their website or follow them on social media. With their unique sound and high-energy performances, Afrococoa is sure to become a household name in the music industry.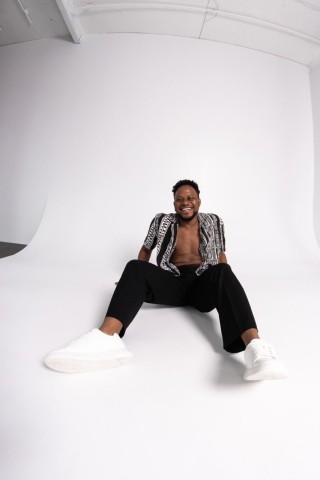 Media Contact
Company Name: Afrococoa
Email: Send Email
Country: United Kingdom
Website: http://afrococoa.com