Director and Pro Skier Adam Falk directs and acts in a Compelling Campaign for Peak Performance's New Second-Hand Program "WearAgains".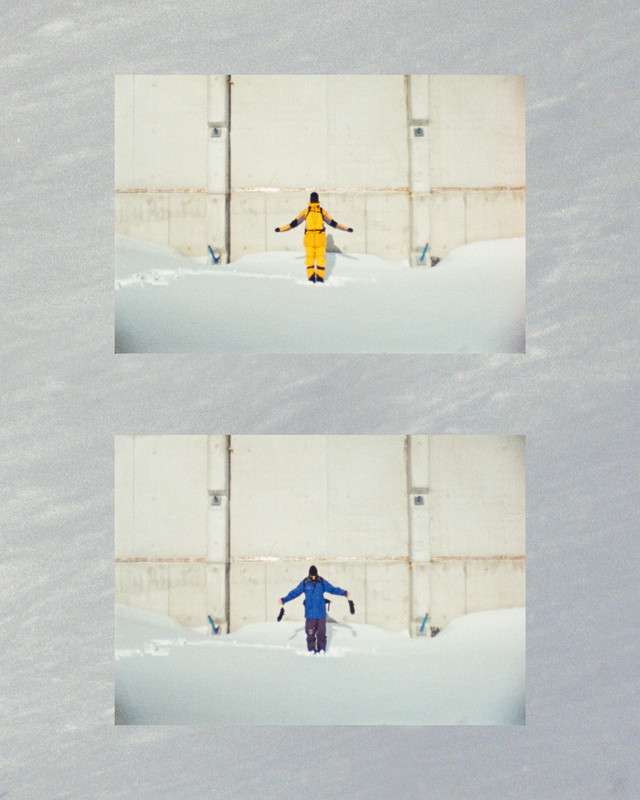 Stockholm, Sweden – Peak Performance, a leading outdoor brand that designs sustainable and functional sportswear, has launched a new program called "WearAgains" which aims to reduce waste and promote circularity by reselling pre-owned garments. To promote this new initiative, Peak Performance has teamed up with director and pro skier Adam Falk to create a compelling campaign.
The "WearAgains" campaign is a creative and innovative approach to promoting circular fashion. Adam Falk's direction has created an inspiring video featuring himself wearing Peak Performance garments and embracing the brand's sustainable values. A campaign filled with creativity, skiing & sustainable values.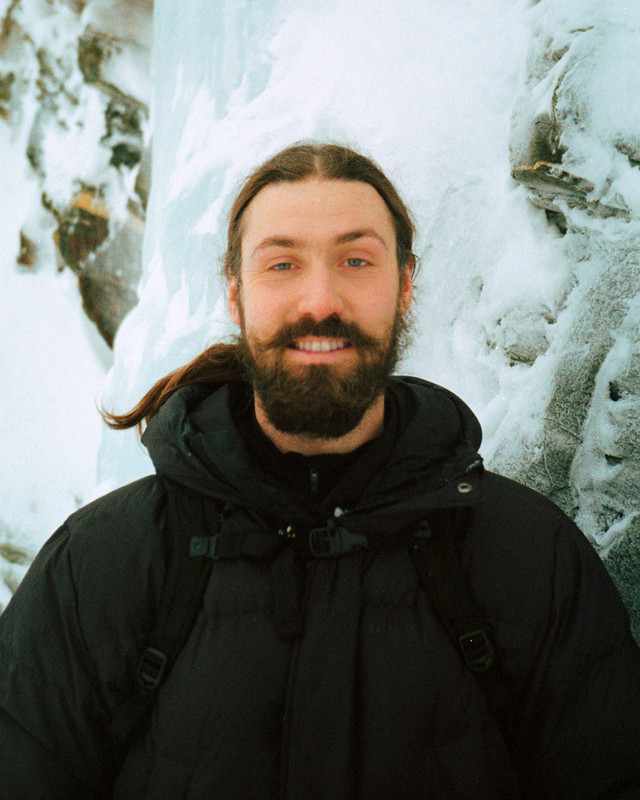 For more information on Falk and his work, visit his website at www.adamfalk.co.
Media Contact
Company Name: SuperNetwrk
Contact Person: Paula R. Avant
Email: Send Email
Phone: +1382958213
Country: United States
Website: supernetwrk.com