Hollywood Exclusive News Actor, Co-host & Creative Fashion Designer Canaan John Dewey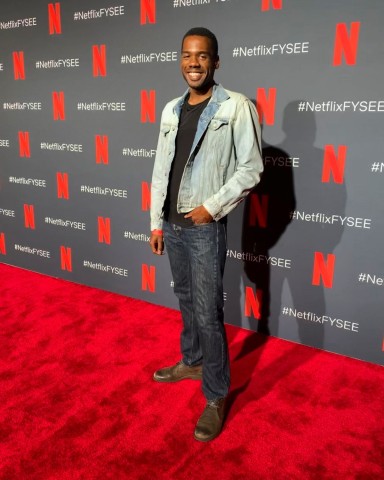 Canaan John Dewey is a multi-talented New Jersey-born American actor, author, and fashion designer. Canaan Dewey resides at the heart of the entertainment industry, Los Angeles, CA. After earning his Business Administration degree from Essex County College, Newark, NJ, Canaan continued to pursue all his artistic talents on a professional level. Impressing those in the film industry, Canaan is best known for his award-winning role in the short film 'Last Tonight,' as well as appearances in Chirp, Buzz, Other Sensations, The Education of a Negro, and many more quality productions. He is a member of Hollywood's well-known SAG-AFTRA organization and is continuing to rise in the entertainment industry. In addition to acting, Canaan Dewey is involved in a variety of other artistic endeavors, including writing and directing, graphic design, podcast co-hosting, and photography. Read more below the latest on actor Canaan Dewey!
Actor Canaan Dewey Confirms Recent Projects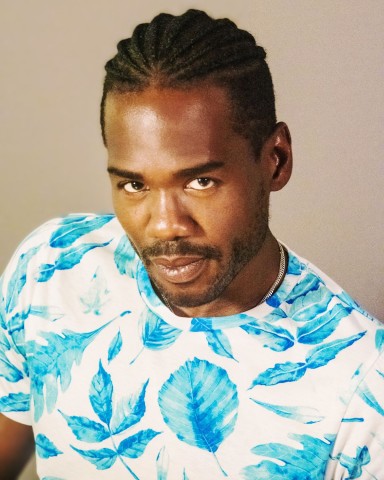 In a recent interview, Actor Canaan Dewey confirms:"….I'm proud to be able to say that I had the opportunity to model for photographer Chris Anthony's recently released art book "THANKS, WE'LL TAKE IT FROM HERE", a photo book about income/wealth inequality and inspired by past revolutions. I highly recommend you check his book out. I recently wrapped a supporting role for the short film "The 4th Branch", written and directed by E. Hughes Martinez and I've been developing my improv skills at Upright Citizens Brigade here in Los Angeles. I was hesitant to do improv at first but I've had a lot of fun performing on stage; it's been years since my off-off broadway days and it's a nice reminder of how much I love being on stage in front of a live audience."
CREATIVE DESIGNING, BOOKS & PODCAST!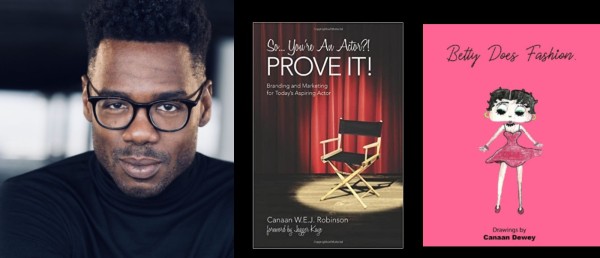 BOOKS: Some of the works of Canaan Dewey include 5 books published books under his birth name 'Canaan W.E.J. Robinson', including the book "So… You're an Actor?! Prove It!: Branding and Marketing for Today's Aspiring Actor" and "Betty Does Fashion" available on Barnes and Nobel Paperback.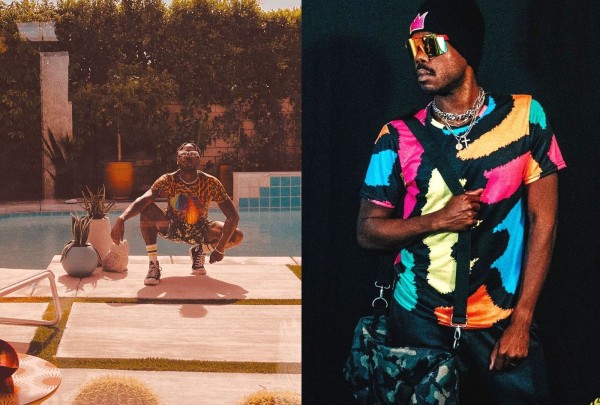 VIBRANT FASHION: Canaan Dewey is also confirmed to be working on new e-commerce graphic design projects that have led him to the creation of CANAANWEAR a vibrant and edgy sportswear fashion brand.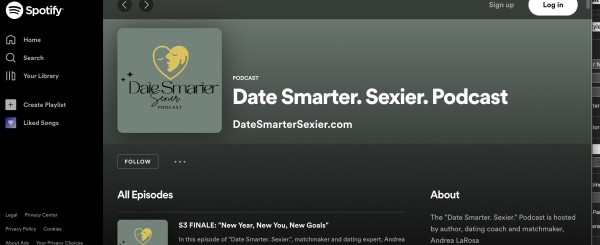 Love & Relationship Podcast: Check out the brand-new love and relationship podcast showing how to date smarter with co-hosts Canaan Dewey and expert matchmaker Andrea LaRosa. The podcast is available for streaming on Spotify and Apple!
OFFICIAL SOCIAL SITES TO FOLLOW ACTOR CANAAN DEWEY:
Media Contact
Company Name: Canaan John Dewey Talent PR
Contact Person: Media Relations
Email: Send Email
Country: United States
Website: https://linktr.ee/canaandewey