ViaRT Upcycled Art Competition OPEN CALL for Students in Singapore 2022 Theme: Before Semakau Landfill in 2035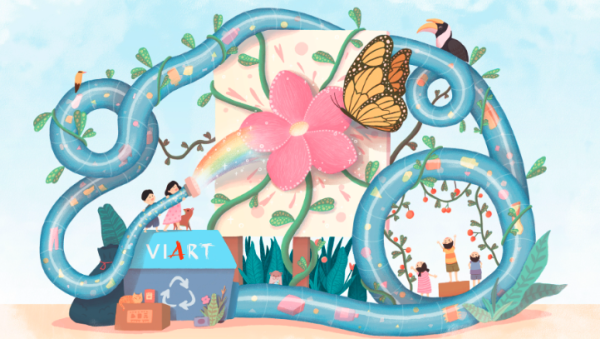 Singapore – 26 October, 2022 – ViaRT Award, a Children's Upcycled Art Competition is back for its third edition! This year, ViaRT is proud to present to you the 3rd annual art competition, titled "Before Semakau Landfill in 2035", in support of the National Environment Agency's (NEA) "Say YES to Waste Less" campaign. As some of you may know, our current rate of waste disposal will cause Semakau Landfill, our only landfill, to be completely full by the year 2035.
This has prompted ViaRT to invite primary and secondary students in Singapore to use upcycled materials to craft creative artworks to showcase their unique interpretation of the waste problems we face in Singapore. The inspiration or theme behind each piece of art should relate to the Semakau Landfill or any other sustainability topics.
This year's art competition includes four categories:
PARKROYAL COLLECTION Marina Bay Best Sustainable Message Award (for the piece of art that most accurately relays the message of sustainability); You Made a Difference Award (for the piece that is the most creative); The Most Artistic Award (for the most artistic piece of artwork); Public Love Award (for the artwork that gets the most likes on Instagram. This award will be open to Junior College students as well).
First Prize winners will receive either a cash reward or an amazing free staycation package courtesy of the Luxurious Conrad Centennial Singapore Hotel.
The winners' and finalists' artworks will potentially be featured in the Sustainable Singapore Gallery in 2023.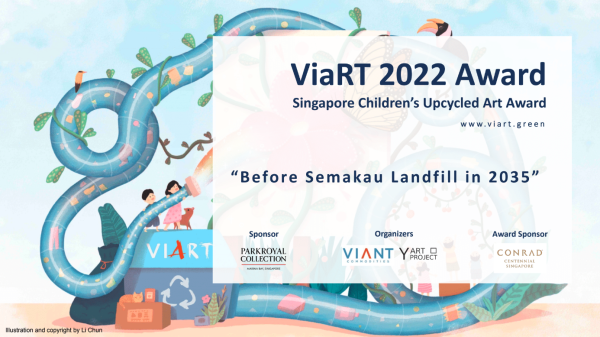 About ViaRT:
Organized by Viant Commodities and Y Art Project, ViaRT Art Award encourages children to create innovative, and meaningful artworks and projects by using upcycled materials. More than just an art competition, ViaRT intends to be a growing movement that brings children, families, educators, and businesses together to make a positive impact on the sustainability of our environment in our community.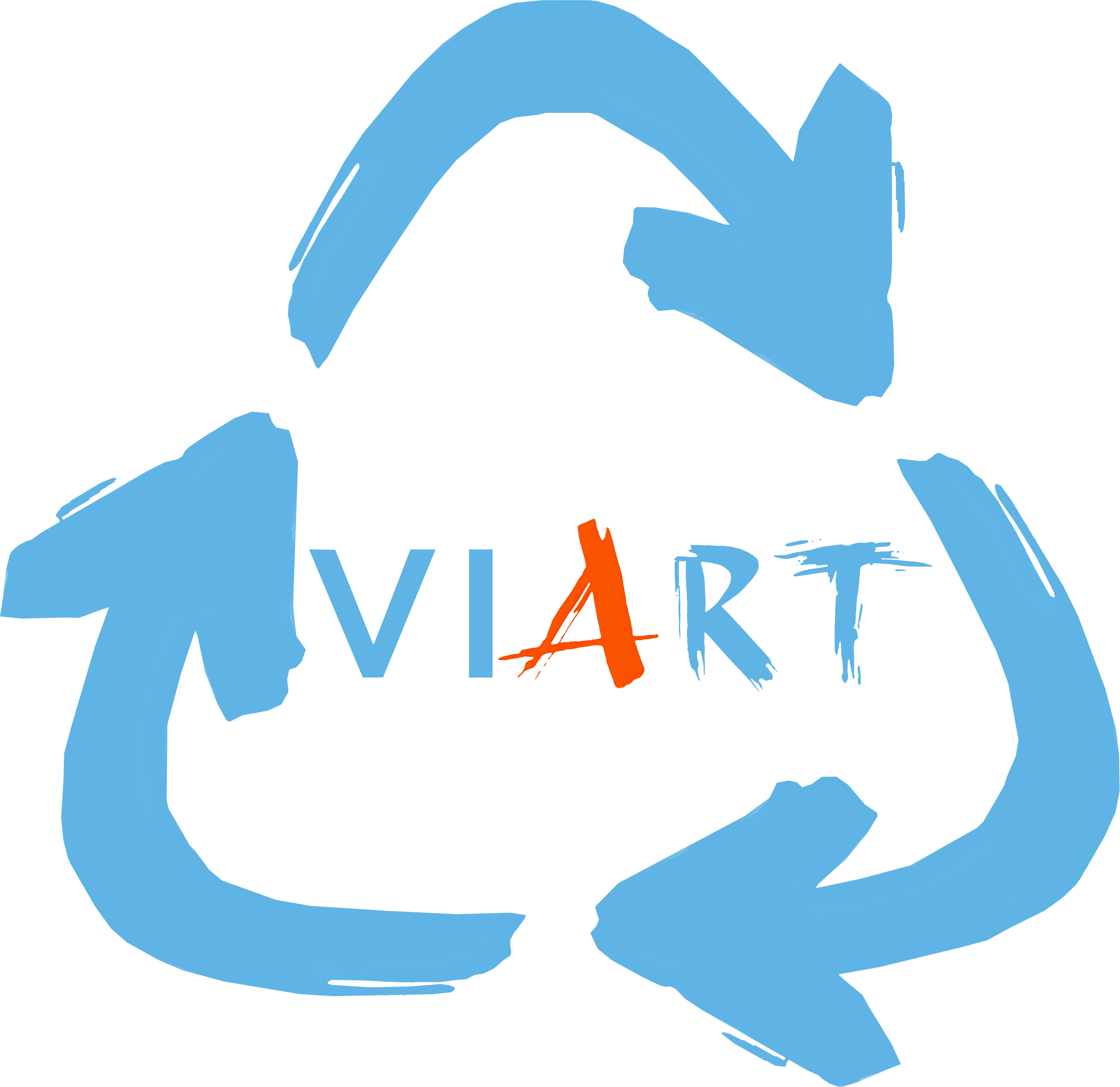 SUMMARY
2022 Theme:
Before Semakau Landfill in 2035
Submission Date:1 Sep–22 Nov 2022
Submission details:
https://www.viart.green/2022-award
Judge Panel:
Alem Korkut-Artist, Associate Professor / Daryl Goh–Artist / Julie Zhu-Founder of VIANTCommodities / Sunaina Bhalla–Artist / Tanya Michele Amador-Independent Curator, Researcher, Writer / Ying Ji-Founder of Y Art Project
Media Contact
Company Name: ViaRT
Contact Person: Ying Ji
Email: Send Email
Phone: +65 9179 3103
Country: Singapore
Website: https://www.viart.green/