Personal trainer Abdulla Bahzad helps people achieve their fitness goals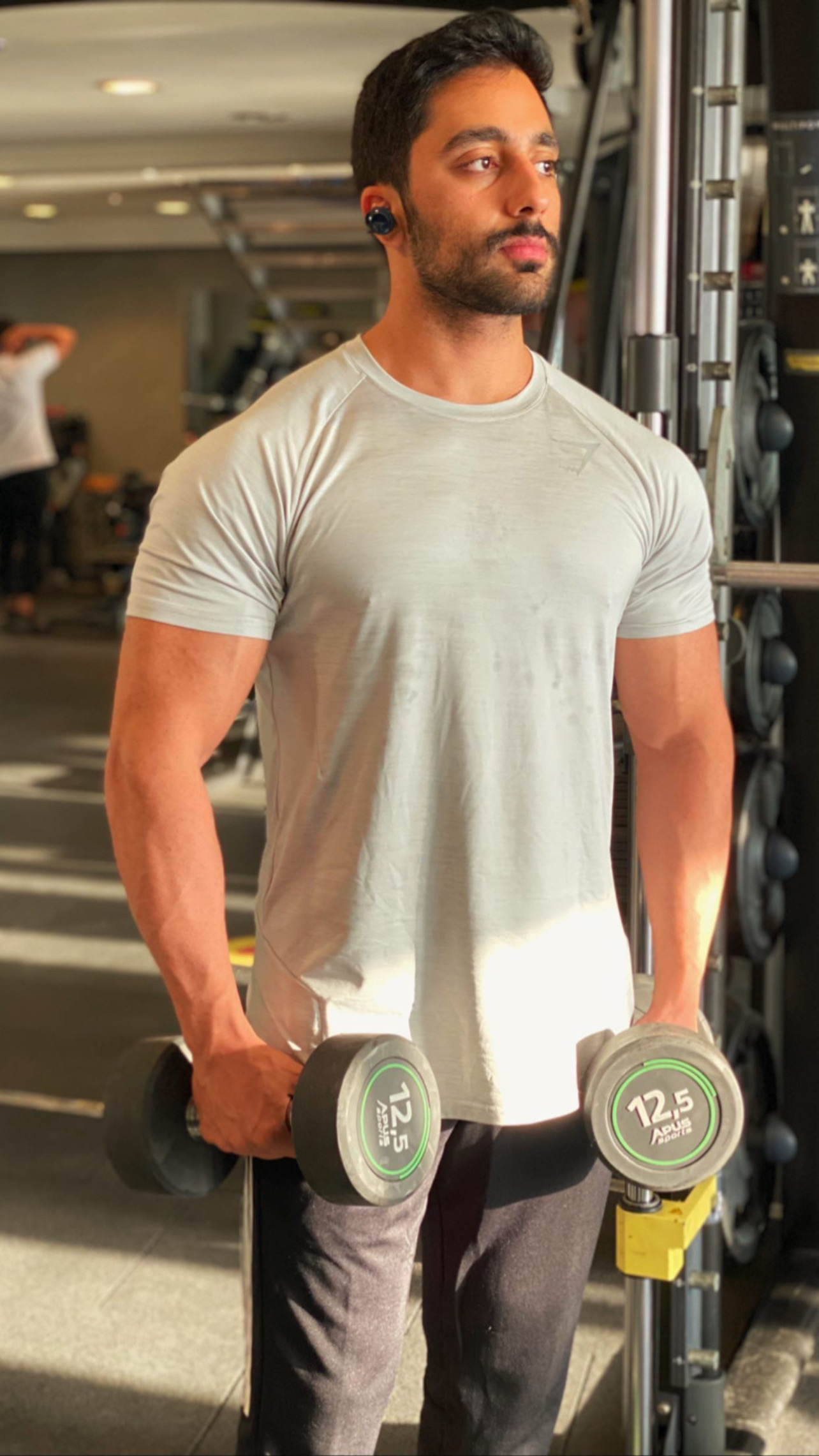 Personal trainer Abdulla Bahzad aids people to achieve their fitness goals and keep them healthy.
Nothing is impossible if one puts one's mind to it. This is the philosophy that Abdulla has been following in his life. Abdulla Bahzad, a 27-year-old from Qatar started his fitness journey to inspire others. He began the fitness journey when he was 19 years old.
He met with a horrible car accident in 2020 December. This made him stop his training for almost two years. He had to undergo 15 surgeries in total and underwent physical therapy to get back in shape. But soon he went to the gym and was back on track. It is due to this struggle and patience that he could overcome all the hardships in a short time. Training is what makes him happy and keeps him motivated. Due to his motivation, passion, and perseverance, he could overcome the hurdles and become fit again.
After this, he became a personal trainer. His goal was to help people in achieving their goals and make them stay in shape and become healthy.
"I love to help people and guide them on the correct path for staying strong and healthy and also looking amazing. To keep them healthy, I also offer workout plans and diet plans and customize them for each individual.
My sole aim is to keep people healthy and help them achieve their life goals" said Abdulla Bahzad.
He competed in two bodybuilding competitions. One was Arnold Classic in 2017 and the other was in London in 2018.
Apart from offering training to individuals, Abdulla also offers free motivational speeches and quotes to others.
About Abdulla Bahzad:
A 27-year-old man from Qatar named Abdulla Bahzad began working out to motivate others. He started his fitness career when he was just 19 years old. He took part in two bodybuilding contests, the Arnold Classic in 2017, and 2018 in London. Abdulla delivers free motivational speeches and quotes in addition to training people.
Follow Abdulla Bahzad on Instagram for updates: https://www.instagram.com/0q
Media Contact
Contact Person: Abdulla Bahzad
Email: Send Email
Country: Qatar
Website: www.instagram.com/0q