Bright Smile Dental Powell Adds Saniya Kamran, DMD to Its Team
Ohio-based provider of emergency dental services, Bright Smile Dental Powell, announces the addition of Saniya Kamran, DMD, an experienced practitioner to its illustrious team of professionals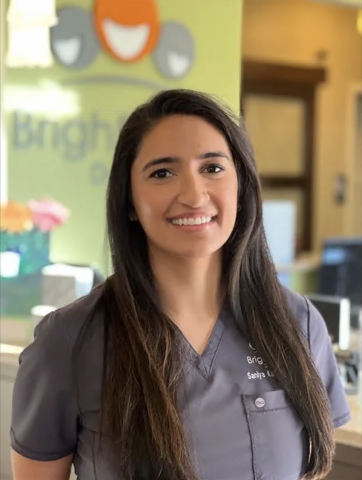 The Bright Smile Dental team led by Dr. Jerry Cheung recently received a boost in the pursuit of delivering the best experience to clients in and around Powell following the addition of Saniya Kamran, DMD. Bright Smile Dental Powell has witnessed tremendous growth in a relatively short while to become the top-rated dental clinic for patients looking for a qualified general dentist in Powell, Ohio.
Dr. Saniya Kamran obtained her Bachelor's Degree in both Chemistry and Islamic Studies at the Ohio State University before proceeding to the University of Pittsburgh School of Dental Medicine to earn her Doctorate of Dental Medicine. She also took time to expand her communication and teaching skills by completing a two-year Academic Career Track Area of Concentration certificate. Dr. Kamran also completed an Advanced Education in General Dentistry residency program at the VA Medical Center in Dayton, Ohio. The decision to add Dr. Kamran to the team at Bright Smile Dental is not particularly surprising, considering her well-roundedness as a dental practitioner. Her passion for creating a positive dental experience through patient communication also aligns with the goal of the dental practice, making it a perfect match.
Bright Smile Dental has built a reputation for helping clients bring their beautiful smiles to life through family, emergency, and cosmetic dental services, making them the choice dentist in Columbus. The services offered by Bright Smile Dental include dentures, teeth whitening, teeth removal, fillings, Invisalign, pediatric dentistry, crowns, teeth cleaning, and a host of others.
For further information about Bright Smile Dental and the range of solutions offered by Bright Smile Dental Powell, visit – https://brightsmilepowell.com/. Bright Smile Dental can also be found across social media, including Facebook and Twitter.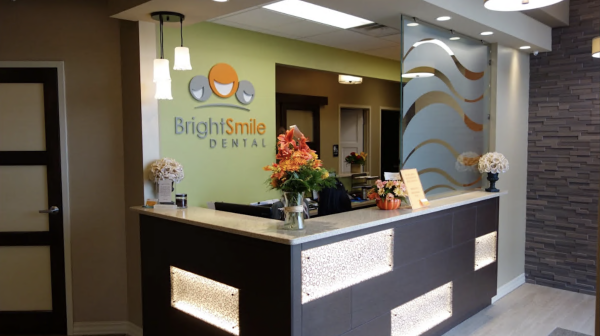 About Bright Smile Dental
Bright Smile Dental was founded by Dr. Jerry Cheung, a practitioner with expertise in hospital dentistry, oral surgery, pediatric dentistry, oral medicine, and sedation to deliver the most comprehensive, advanced dental care in the industry to patients across Powell. The practice has a team of highly experienced and passionate professionals creating an experience to meet the diverse needs of clients.
Media Contact
Company Name: Bright Smile Dental Powell
Contact Person: Media Relations
Email: Send Email
Country: United States
Website: https://brightsmilepowell.com/