Fumed Silica Vacuum Insulation Panel For Refrigeration Appliances
Now consumers want modern refrigeration appliances that offer sufficient space for food storage, and provide a range of cooling zones to meet different cooling requirements, at the same time, they require their appliance to be energy efficient, such as household refrigerators, yacht refrigerators, mini refrigerators, car refrigerators, cryogenic freezers, vending machine.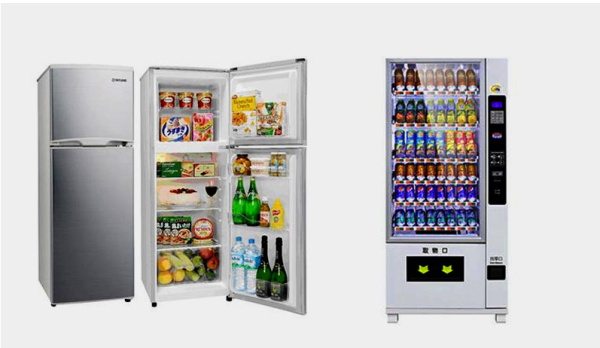 Many manufacturers of refrigerators appliances make use of vacuum insulated panels (VIPs) due to its advanced insulation materials, as they provide outstanding thermal insulation without taking up much space, which can increase storage capacity without altering the exterior dimensions of the appliance.Extremely low insulation thickness is the characteristic of Zerothermo vacuum insulation panel. Compared with the traditional vacuum insulation panel for refrigeration appliances, Refrigerator appliance with Zerothermo Vacuum insulation panels can provide you with plenty of usable food storage space in refrigerator with easy access to energy efficiency index A+, A++, A+++, etc.;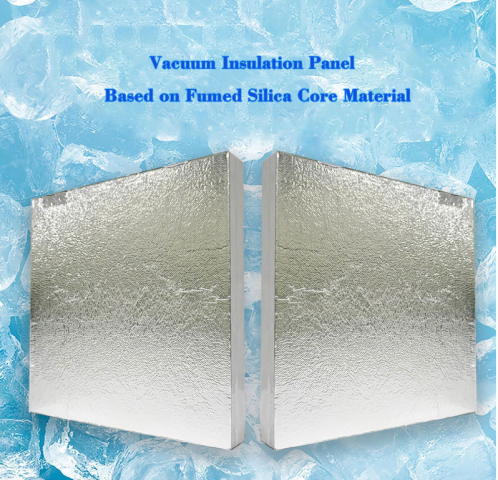 Zerothermo FS VIP thermal conductivity is less than 0.0045w / (m.k), which is the best cold chain insulation material until now. It's low thermal conductivity and good thermal insulation and energy saving. Different insulation materials are selected to achieve the same insulation effect, the vacuum insulation panel (VIP board) can make the insulation materials smaller or make the available space of the incubator larger. Based on refrigerator's energy consumption and its actual storage space, various applicable products are available for customers according to their different needs.
Media Contact
Company Name: Zerothermo(Linglinghao) Technology
Email: Send Email
Phone: +86 13378245612/13880795380
Country: China
Website: https://www.zerothermovip.com/