Quality Business Awards The Best Security Services – Hero Security Company Ltd.
Kelowna, B.C. – June 24, 2021 – Whether it is a construction site, special event, or apartment complex, keeping your property, equipment, clients, guests, and/or employees safe and secure is integrally important for a smooth, stress-free experience and peace of mind.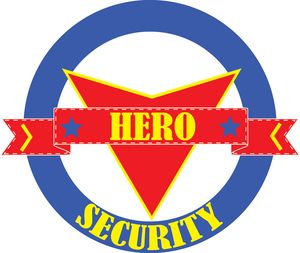 Hero Security Company Ltd. in Kelowna, B.C. provides state-of-the-art security technology and highly trained personnel, for everything from construction and building sites, to events, parking lot security, and emergency express services. Their dedicated team of staff is committed to providing exceptional service, with a focus on reliability, trustworthiness, and professionalism. Since being established in 2006, Hero Security Company Ltd. has provided exceptional service to many families, businesses, and institutions in the community and has an impeccable reputation within the security industry. We are honoured to award Hero Security Company Ltd. our 2021 Quality Business Award for the Best Security Services in Kelowna.
Hero Security Company Ltd. is an established and licensed security provider that offers a vast array of services, from uniformed security guards to alarm response, construction site security, events, and parking lot services. With experience in providing security solutions for everything from concerts to construction, Hero Security Company Ltd. can be relied upon to protect what matters most. Every member of the security team is carefully selected and trained, and Hero Security Company Ltd. continues to raise the bar in terms of training and professionalism in the security industry. The staff at Hero Security Company are committed to accommodating a wide variety of needs and providing exceptional service and peace of mind.
When it came time to select this year's winner, Hero Security Company Ltd. was quickly identified as a clear leader in the security industry. Their highly trained, professional, and dedicated team of staff is well known throughout the community, and glowing reviews of Hero Security Company Ltd. are abundant. "Hero Security was great! I called pretty last minute and they were able to help accommodate! Mandeep was very helpful and did a great job!" "Very professional company. Always handling situations with ease whenever something happens. Highly recommend!" "Excellent security company. Experienced management is top quality and employees are treated with the utmost of respect. Very versatile in terms of sites as this company is truly the leader in security services in the Okanagan. Highly recommended." These are just a few of the many highly complimentary reviews written by clients who were highly impressed with the communication and service provided by Hero Security Company Ltd. Their staff and management go above and beyond to ensure the safety and security of their clients, events, and valuables, and are committed to providing the best service to each and every one of their clients.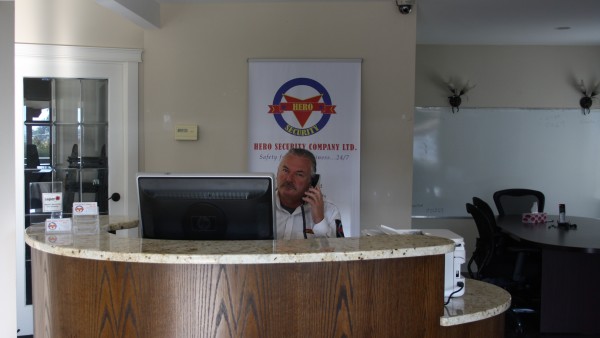 The Quality Business Awards honour businesses that achieve an average quality score of 95% or higher over the previous year. In order to be considered for the award, the business must have exceptional customer reviews from more than three various platforms. Businesses that have maintained sterling reputations and records over numerous years with few complaints will score very highly. Businesses that respond to the majority of client comments and reviews consistently will also be highly viewed upon. Finally, these businesses must conduct themselves with the utmost integrity, regularly give back to the community and make concrete efforts to reduce their carbon footprint. A Quality Business Award is the seal of quality and acknowledges a true dedication to providing a quality product and excellent customer service.
To learn more about Hero Security Company Ltd. visit their website here: https://www.herosecurity.com
To learn more about the Quality Business Awards visit our website here: https://www.qualitybusinessawards.ca
Media Contact
Company Name: Hero Security Company Ltd.
Contact Person: Harjit Toora
Email: Send Email
Phone: +(250) 212-8667
Country: Canada
Website: https://www.herosecurity.com