Shield Clothing Co Achieves Their $10,000 Kickstarter Goal in Less Than 48 Hours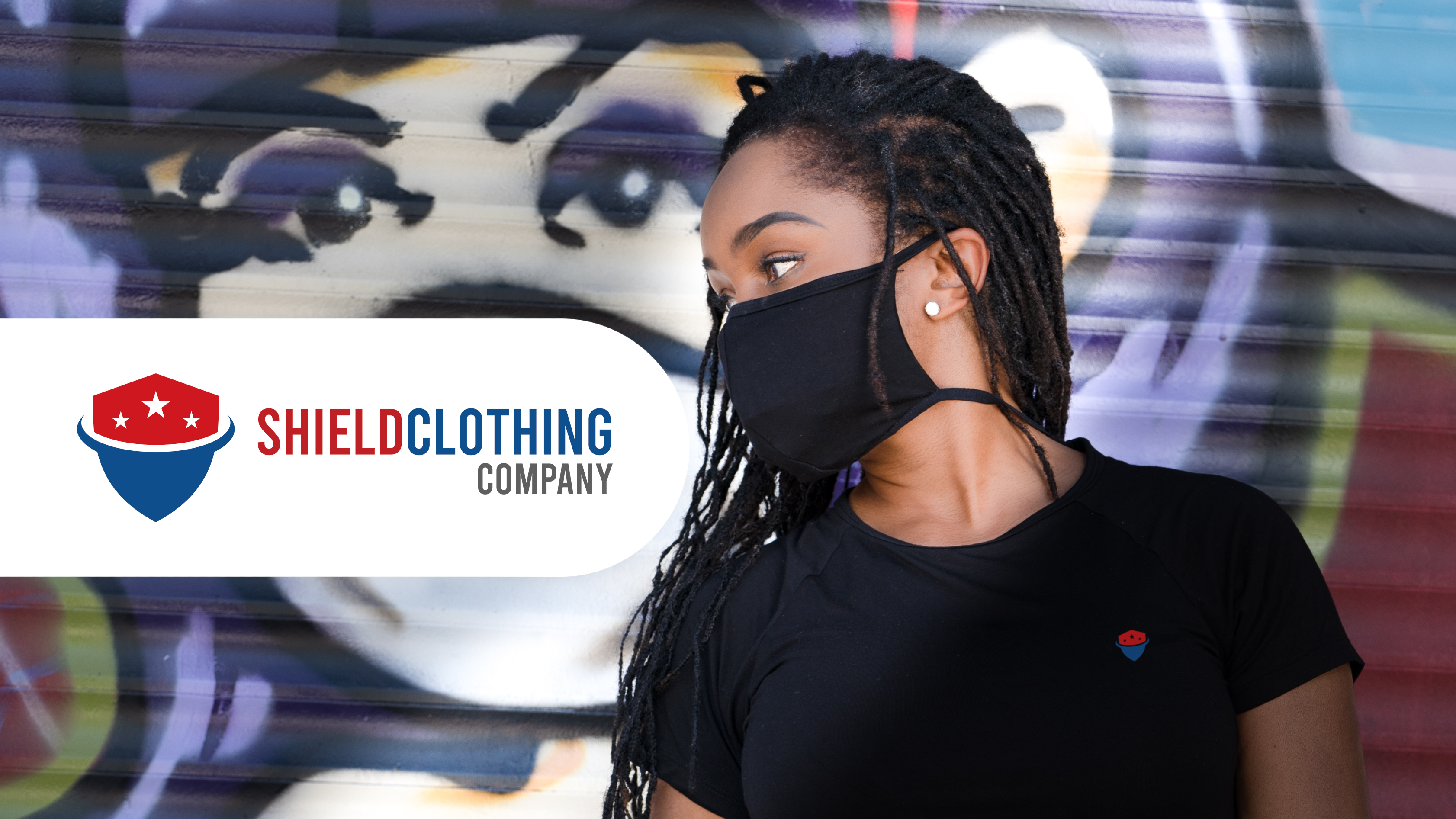 Shield Clothing Co, a clothing line that has recently launched a line for coronavirus clothing, has been able to achieve its $10,000 Kickstarter goal in just 48 hours. This is because many people who saw reasons to back the aim of Shield Clothing Co, believes the brand is championing a good cause. The brand thanks everyone who has donated to support this cause of creating COVID-19 fashion apparel for every citizen of the world. This is because they have supported the brand because they believe in the brand and the products that Shield Clothing Co intends to produce. We are continuing to offer reduced pricing for our shirts through the Kickstarter, Shield Clothing has promised to ensure that this project will be made available to everyone at affordable prices.
Furthermore, Shield Clothing Co is open a new vista of excellent opportunities for financial markets and the fashion industry. With few days to go on the timeline for Kickstarter of Shield Clothing Co, people can also continue to support the cause of Shield Clothing by clicking the official link to the Kickstarter page of the brand. Through the financial support of every backer, business mogul, group and individuals, Shield Clothing Co will successfully achieve its goal of providing Covid-19 fashion that combines fashion and safety in each product.
Our Story
In the time of the Coronavirus (a few months ago), there was three friends (Jon, Brian and Dane) sitting in a backyard. They spoke about the times and life going on around them. Jon has a 13-year-old son and complained that he kept losing his mask or leaving it in the car all the time. So, all 3 friends started throwing out ideas about how to fix that problem. That is how they came up with a shirt with a mask attached and more importantly a pocket to store the mask after use.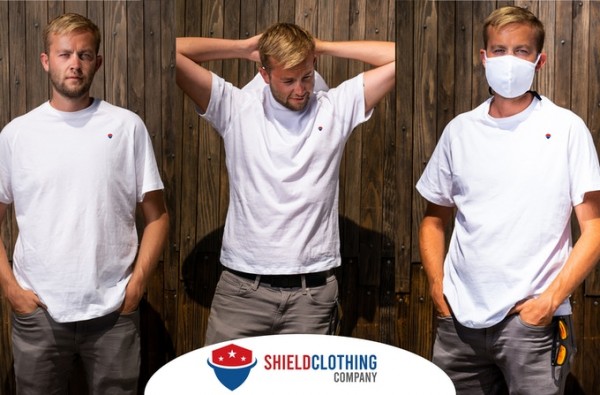 "I know everyone has to wear a mask, and most are uncomfortable. Shield Clothing Co makes that mask out of the same material as the shirt and it does not pull on your ears. I feel this is the best solution to provide all day comfort for anyone wearing it," said Jon Chazen, "with an elastic band supported on my ears with traditional, I know by midday my ears hurt, and I am getting a headache from it. We saw the need to design the Shield Clothing with a solution to bypass the ears and support the mask securely from the back of the head."
The new COVID-19 clothing line created by Shield Clothing Co affords every school-age child and adult an opportunity to have masks readily available within reach. This is because masks are required in school and public places due to the COVID-19 pandemic that is currently ravaging the world. Hence, the brand designed clothings that have hoodies, pocket and masks for persons of all ages. This is done to ensure that everyone has access to useful and clean face masks.
"Shield Clothing Co has been able to reach and surpass its $10,000 Kickstarter goal in just 48 hours, thanks to everyone who believed in us. We are certain that you are supporting us because the project speaks to you personally and because you believe that we are doing something great to help get rid of the coronavirus pandemic, which is currently ravaging the world," said, Dane Berg. "We are so happy to tell every person that you can continue to support us by donating on our Kickstarter official link. With your support, we will be able to produce unique clothing that will include masks and built-in pockets. Be it hoodies, polos or long sleeve shirts, regardless of colors or size, we'll include masks and a pocket where the masks will be sanitarily stored when not in use," he concluded.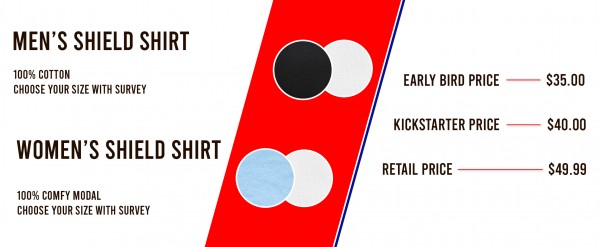 With the current surge in the number of COVID-19 cases, Shield Clothing Co, now creates a clothing line that fuses safety and fashion together. Every clothing item is designed by Shield Clothing Co to be eco-sustainable and washable. One thing that distinguishes this clothing is that they made with masks and add-on pockets for storing masks when not in use. This is a great COVID-19 fashion and clothing materials that are sustainable for today's environment.
Media Contact
Company Name: Shield Clothing Co
Contact Person: Brian LeMon
Email: Send Email
Phone: (702) 888-5086
Country: United States
Website: https://www.kickstarter.com/projects/shieldclothingco/shield-clothing-always-on-sanitary-mask-clothing