Green Planet Builders Is Helping homeowners In The Los Angeles Area To Create Green Homes That Are Energy Efficient, Eco-Friendly and Sustainable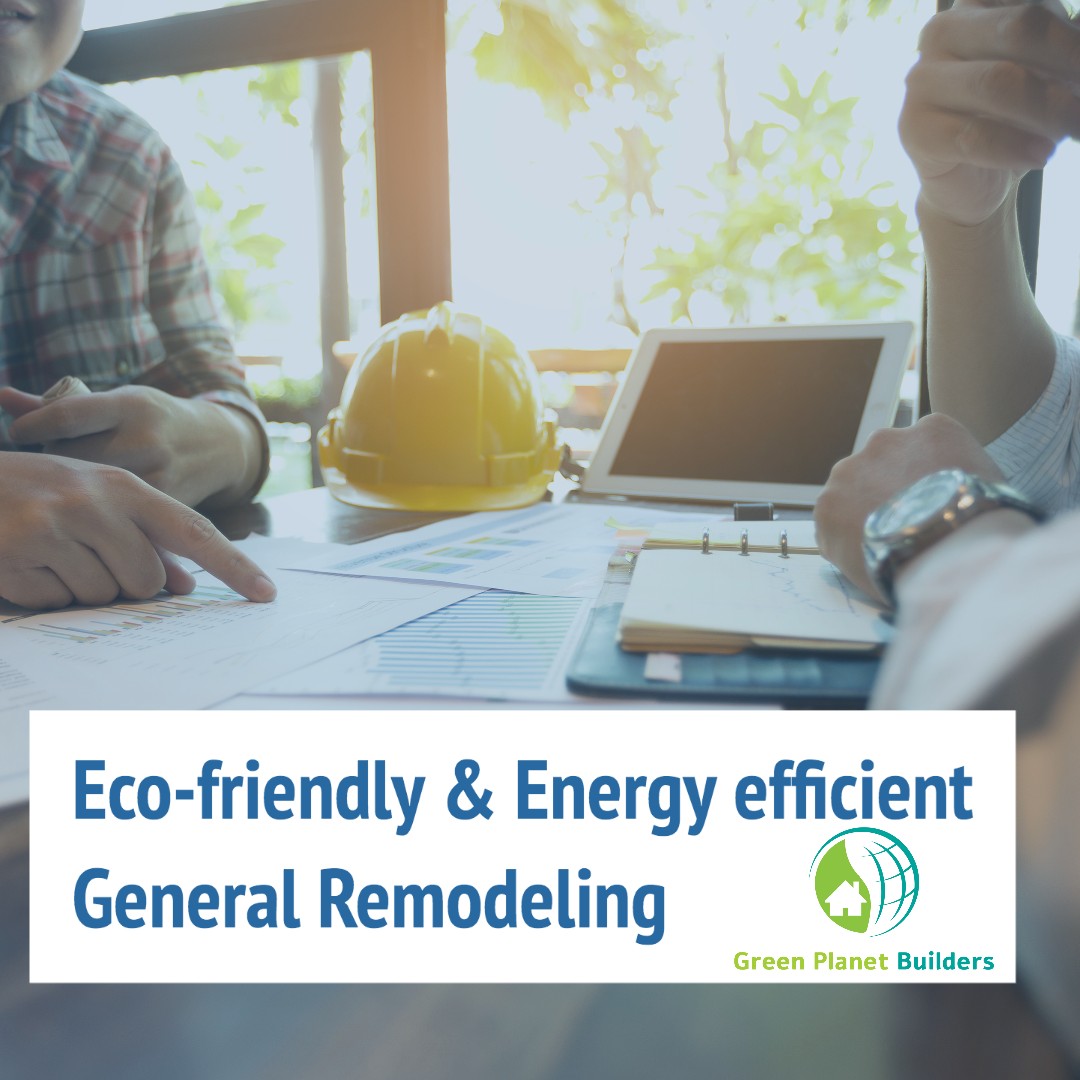 Saving the earth has become very important and Green Planet Builders is playing its part by building quality homes from sustainable materials. They have certified experts with decades of experience ready to turn their ideas into a dream home
Tarzana, CA – Building sustainable homes is the future of construction. For the people of Los Angeles, the future is already here. Green Planet Builders is proud to announce its range of eco-friendly construction services, to build modern and energy-efficient houses and provide home improvements and general remodeling services for all Los Angeles County homeowners.
They specialize in all sorts of services including energy efficiency construction, eco-friendly materials, and advanced technologies solutions for remodeling. Their team of experts is always ready to deliver top quality services like flooring-patios, windows and doors, driveways, ADU garage conversion, pools, landscape and hardscape, roofing, kitchen remodeling bathroom remodeling and more.
Green Planet Builders make use of high-quality eco-friendly materials and sustainable building construction processes that will keep the homeowner's house clean, functional, energy-efficient and beautiful.
To learn more, please visit here.
We live in a world where the consumption of chemical-based materials is very high. The process of design, production, manufacturing, and usage of these chemical items are leaving huge CO2 footprints, which is leading to so many disastrous climate and weather problems.
Green Planet Builders desire to make use of sustainable, reusable, and eco-friendly materials to build homes for their homeowners in the Los Angeles area. This way, they are sure to add their little quota to building a better world for generations of people to come.
Making use of Green Planet Builders for construction is a huge advantage. They offer free estimates that are accurate and on-target and all of their materials are of top quality, guaranteed to deliver the perfect solution. Their craftsmen are certified professionals who have been in the industry for many years. For the past 20 years, they have been serving the Los Angeles County area and they've been able to ensure excellent service at a very affordable price.
Green Planet Builders are certified, licensed, bonded and insured. They desire to build top quality and sustainable homes for homeowners in the Los Angeles area that will not only save them money but also save the planet.
For more information, please contact 800-556-1373, or visit https://www.greenplanetbuilder.com/.
Media Contact
Company Name: Green Planet Builders
Contact Person: Meir Pinto
Email: Send Email
Country: United States
Website: https://www.greenplanetbuilder.com/